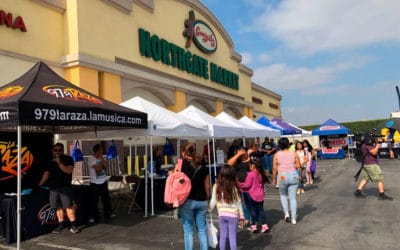 I'm mesmerized by how quickly society has evolved and what is considered "normal."  I'm sliding in to my fifties soon and find myself in awe at the continuous evolvement on every front; technology, auto, home, and education to only name a few.  Such an exciting to be...
Philosophy
DTH is a Retail Marketing Agency that bridges the gap between brands and familias.
Team
We collect and analyze everything to obtain measurable results.
Fact Sheet
We've reached millions of U.S. Hispanics over the last 15 years.
Let's Collaborate
Have a specific project in mind? A challenge that needs to be addressed? Have questions about Hispanic Retail Marketing?
Let's discuss your challenges and working together to address your brand's needs. We are here to guide you.