We love our clients and showing off what our team can do!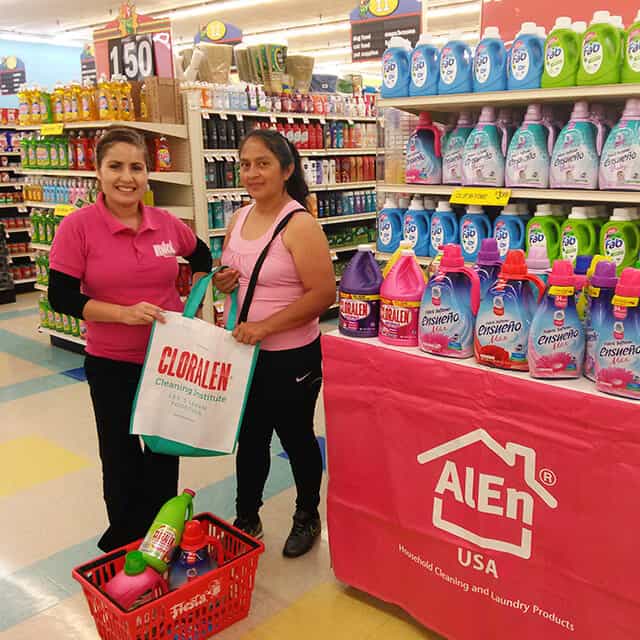 Case story:
AlEn USA Retail Merchandising

Challenge: AlEn has been a leading manufacturer of cleaning products in Mexico for the last 70 years and continues to grow and innovate. They expanded into the North American market to bring their robust product offering to U.S. Hispanics almost 10 years ago and enjoy a well grounded brand recognition among Mexican consumers.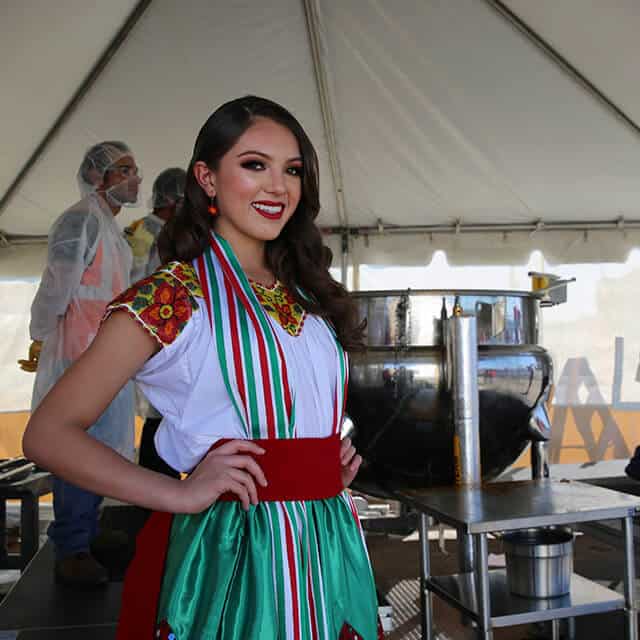 Case story:
Creation of National Menudo month / Guinness World Record 2018
Challenge: Menudo is a traditional Mexican food that is time intensive to prepare. This traditional soup is a Sunday tradition in many Mexican families as we all prepared for special occasions. Our challenge was to drive awareness to this important tradition and communicate that it's easier than ever to keep!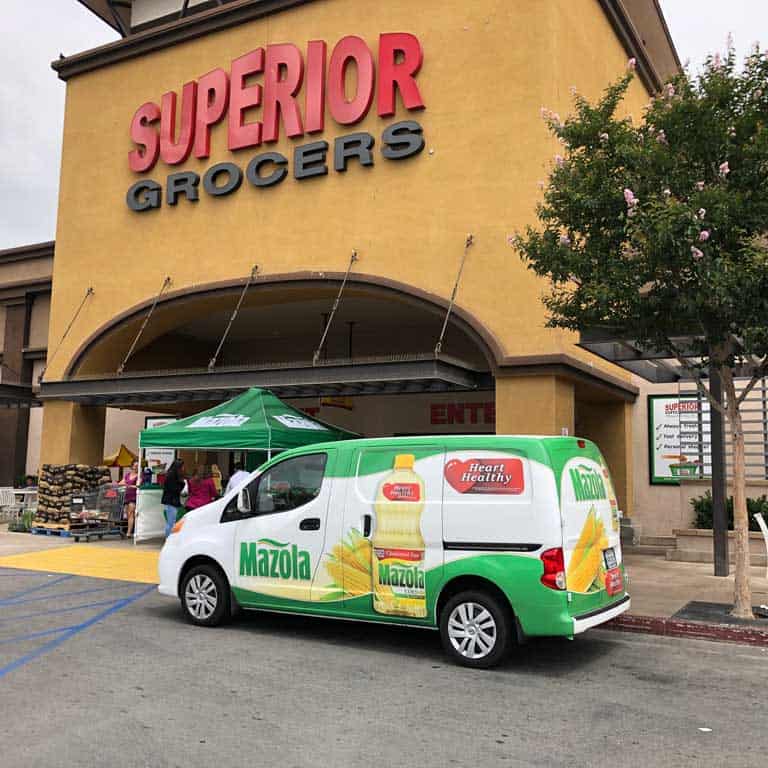 Case story:
Mazola Mobile Tours

Challenge: Mazola is one of the world's leading food brands with an extensive offering of products including oils, cooking sprays and boulions. They enjoy solid market share and a high level of brand recognition among almost all consumers.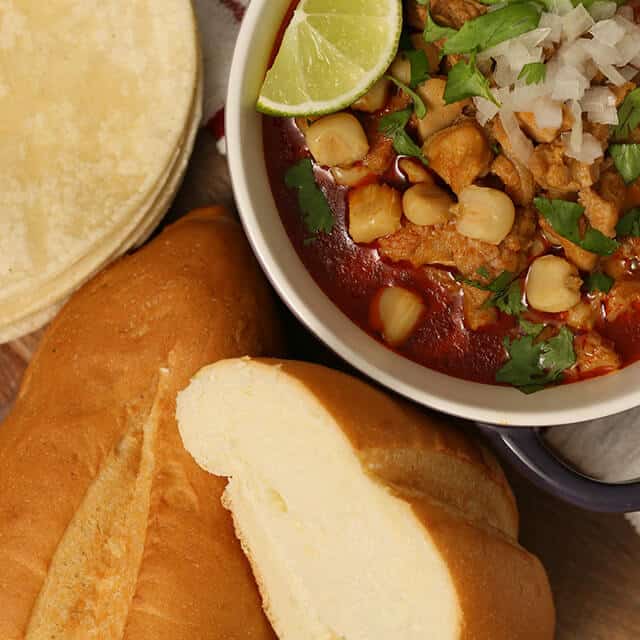 Case story:
National Menudo Month 2019
Challenge: In the first year we introduced National Menudo Month to the U.S. and generated over 480M+ combined media, digital and PR impressions. Our challenge was to keep the excitement going as we establish this National Day calendar proclamation.
Let's Collaborate
Have a specific project in mind? A challenge that needs to be addressed? Have questions about Hispanic Retail Marketing?
Let's discuss your challenges and working together to address your brand's needs. We are here to guide you.